The official website of the "Hussein Who Said NO" movie
• A cinematic narration of the Muslim holy day of "Ashura" (a Shia festival observed on the tenth day of Muharram in the Islamic calendar to commemorate the death of the martyr Imam Hussein at the Battle of Karbala in 61 AH (680 AD))

• Winner of 9 "Crystal Simorgh" Awards and the "Golden Flag" of the 32nd Iran's Annual Fajr International Film Festival and the "Special Award" of Baghdad Festival
Release Date: March 7, 2022 On Helal Platform of the website : www.helalchannel.com & VIMEO.COM
You can see more pictures in the Image Gallery section
The Synopsis of the movie
A fter the death of Mu'awiyah, Yazid as the caliph of the Muslims, took control of the caliphate and wrote a letter to the governor of Medina asking him to take allegiance of Imam Hussein.
B okir who has been chosen as the special courier of the Damascus court, is commissioned to deliver Yazid's letter to Medina.
H e is a passionate young man in search of the truth, he finds in Medina that he is the bearer of a letter in which the assassination of Imam Hussein was ordered.
I n Mecca, Bokir became acquainted with the thoughts and ideas of Imam Hussein.
T he people of Kufa have sent countless letters inviting Imam Hussein to Kufa to help them in the uprising against Yazid.
H urr, along with Bokir and two thousand riders, are ordered by Obaidullah to go to the caravan of Imam Hussein, which is moving towards Kufa. In the blink of an eye, Imam Hussein's caravan were besieged in Karbala by thousands of troops of the Caliphate. On the day of Ashura, the light of truth shines on Bokir's eyes and ...
Actors from Lebanon, Iraq, Syria, Kuwait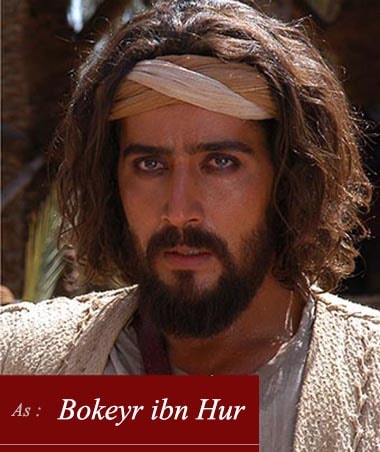 Arash Asefi
In the role of Bokeyr ibn Hur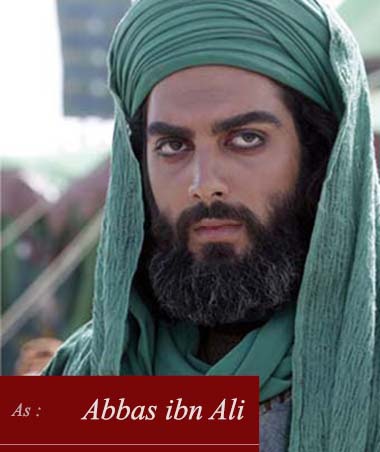 Bahador Zamani
In the role of Abbas ibn Ali(A)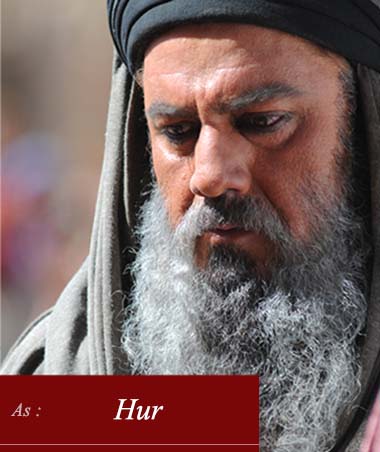 Farhad Ghaemian
In the role of Hur ibn Yazideriahi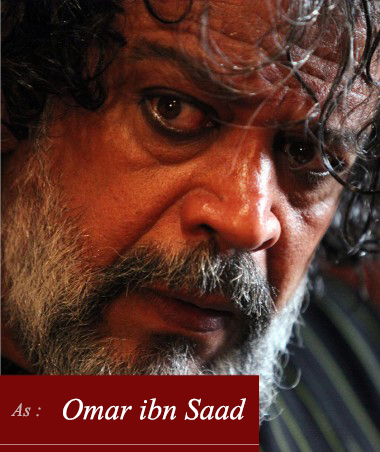 Hasan Pourshirazi
In the role of Omar ibn Saad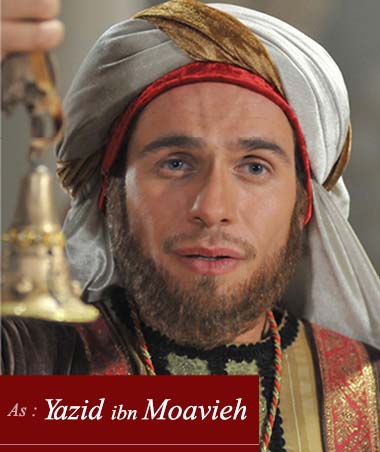 Babak Hamidian
In the role of yazid ibn moaviyeh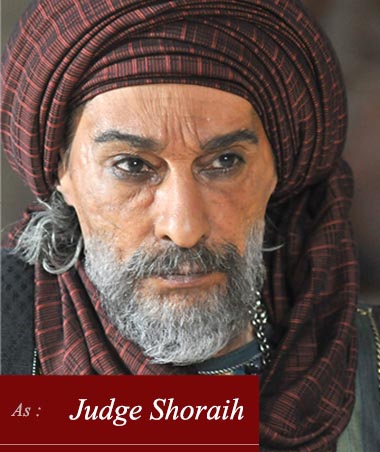 Anoshirvan Arjmand
In the role of Judge Shoraih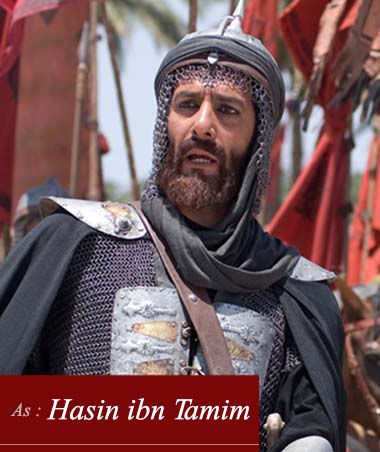 Behnam Tashakor
In the role of Hasin ibn Tamim
The Social Pages of the movie :